HAUL.. HAUL.. HAUL..
Lately aku agak aktif haul barang2 1/6. Tapi dalam skala kecil2an la. Control budget bro. Tak nak jadi cam last time dah. Haul tak ingat dunia sampai end up kena jual balik. So this time kena behave, hehe.
Ni aku consider haul penutup tahun 2010 (harap2 la :P).

US Navy SEAL UDT (Underwater Demolition Team)

. Memang dah lama teringin. 2 bulan lepas ada kat Ebay tapi nak guna duit masa tu. Berkat kesabaran, last week muncul kembali. Tak kasi chance dah, buy it now terus. Hahaha! :D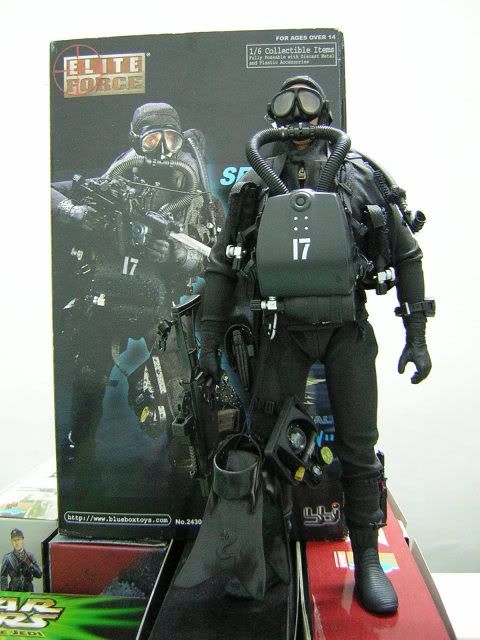 With night vision goggles (from DML DEVGRU Night Ops - Shane). NVG aku beli asing. Weapon asal MP5 tapi seller tukar ngan G36.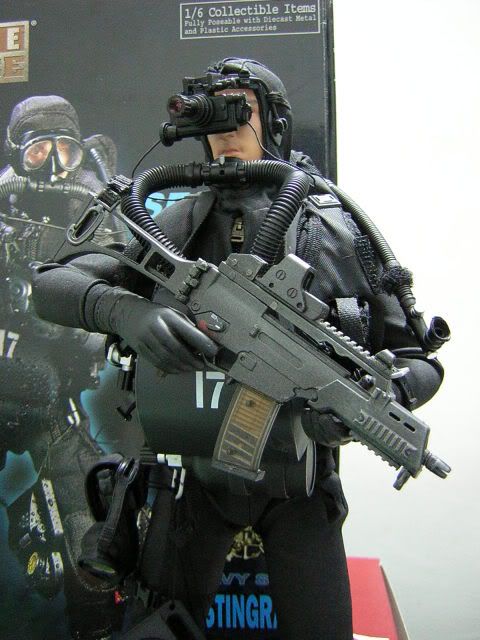 US Army in Afghanistan from Very Hot

. I love Multicam! I'm totally sold for this one.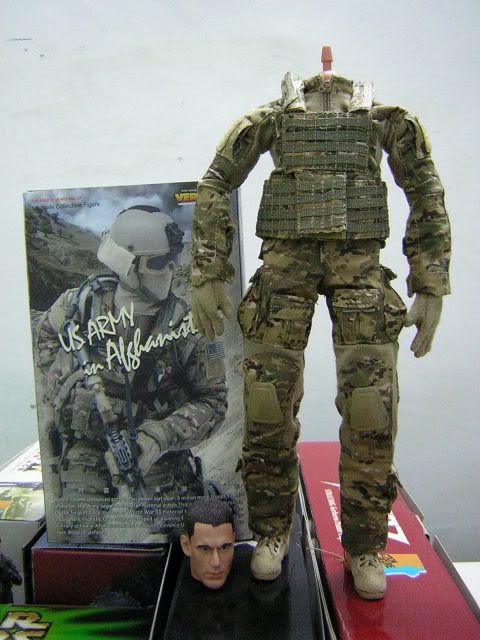 Straydog Kerberos Panzer Cops from DML

. A reissue with new head sculpt. Murah & berbaloi. Rugi la kalau tak beli, haha.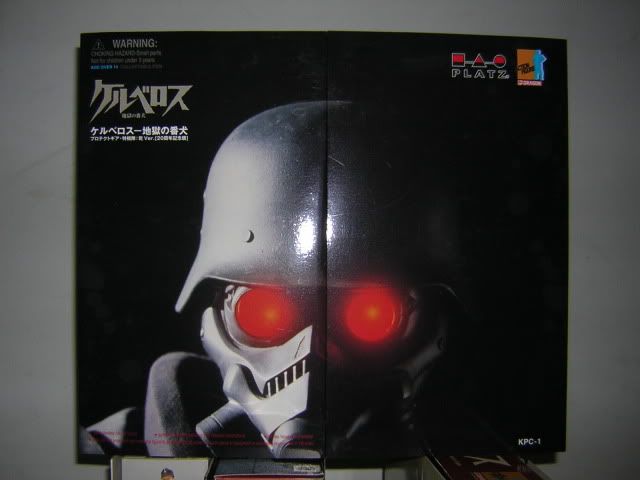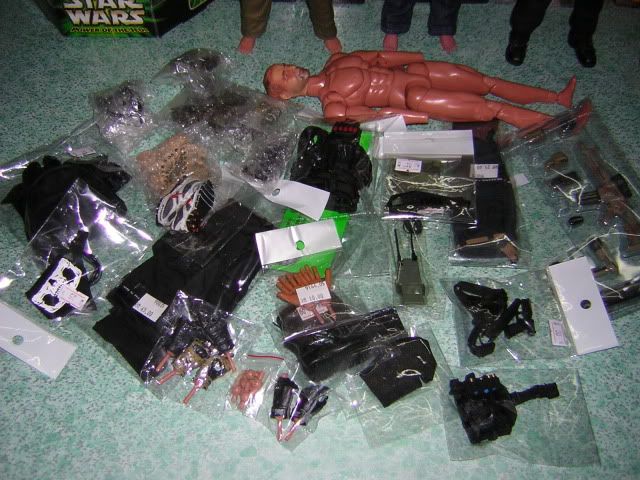 The Force is still strong in me..

POTJ AT-ST & Imperial Speeder Bike with Paploo

. What can i say, i'm a sucker for OT. Especially with POTF/POTJ/OTC packing. Sold Paploo to my friend since i don't collect Ewok anymore.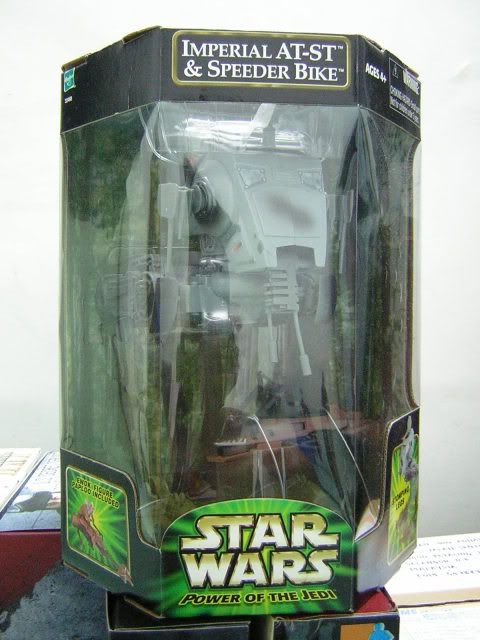 That's all for now. Cheers. ;)